CARELESS


CAN LEAVE YOU


CARLESS
Auto theft affects the entire community. It is often just the first in a series of crimes, as 73% of adult car thieves are charged with additional offenses such as drug crimes, armed robbery, home invasion and identity theft.

Never leave your car running unattended.

Always keep your car doors locked, when driving or parked.

Always park in well-lit areas.

Don't store firearms in your car.

Avoid leaving documents with your address in glove box.
(Only keep the half of the registration slip without your address in your car.)

Don't keep a spare set of keys in the car.

Keep all valuables in the trunk or hidden from view.

If you are approached, do not roll down the windows or open a door.

When buying a used vehicle, always check the VIN to ensure it hasn't been stolen. Visit NICB for more information.

Manage your risk- buy comprehensive insurance that covers stolen vehicles. Also consider getting gap insurance.
*NEVER APPROACH OR CONFRONT A PERSON ATTEMPTING TO STEAL YOUR VEHICLE!
They may be…
VIOLENT
A LOOKOUT
UNDER THE INFLUENCE OF DRUGS
ARMED WITH A WEAPON
Call 911 immediately and report the ongoing crime, and include important details like:
License plate #
VIN
Direction of Travel
Any distinguishable features of the vehicle like bumper stickers, existing damage, etc.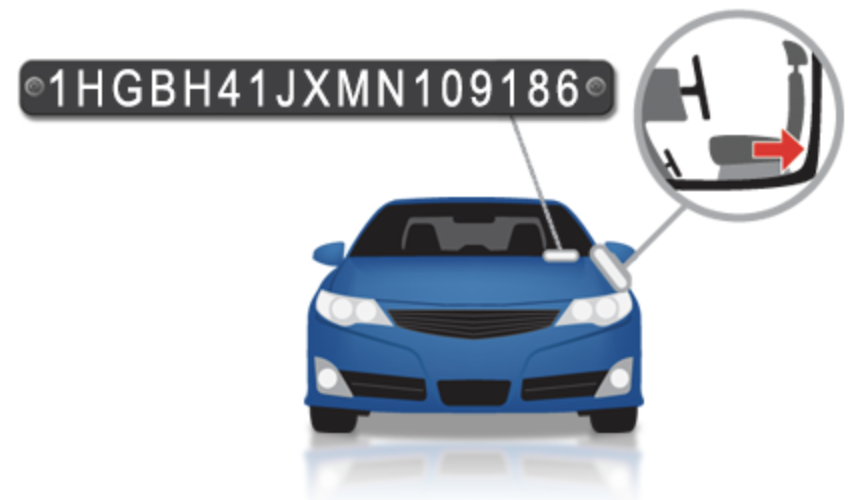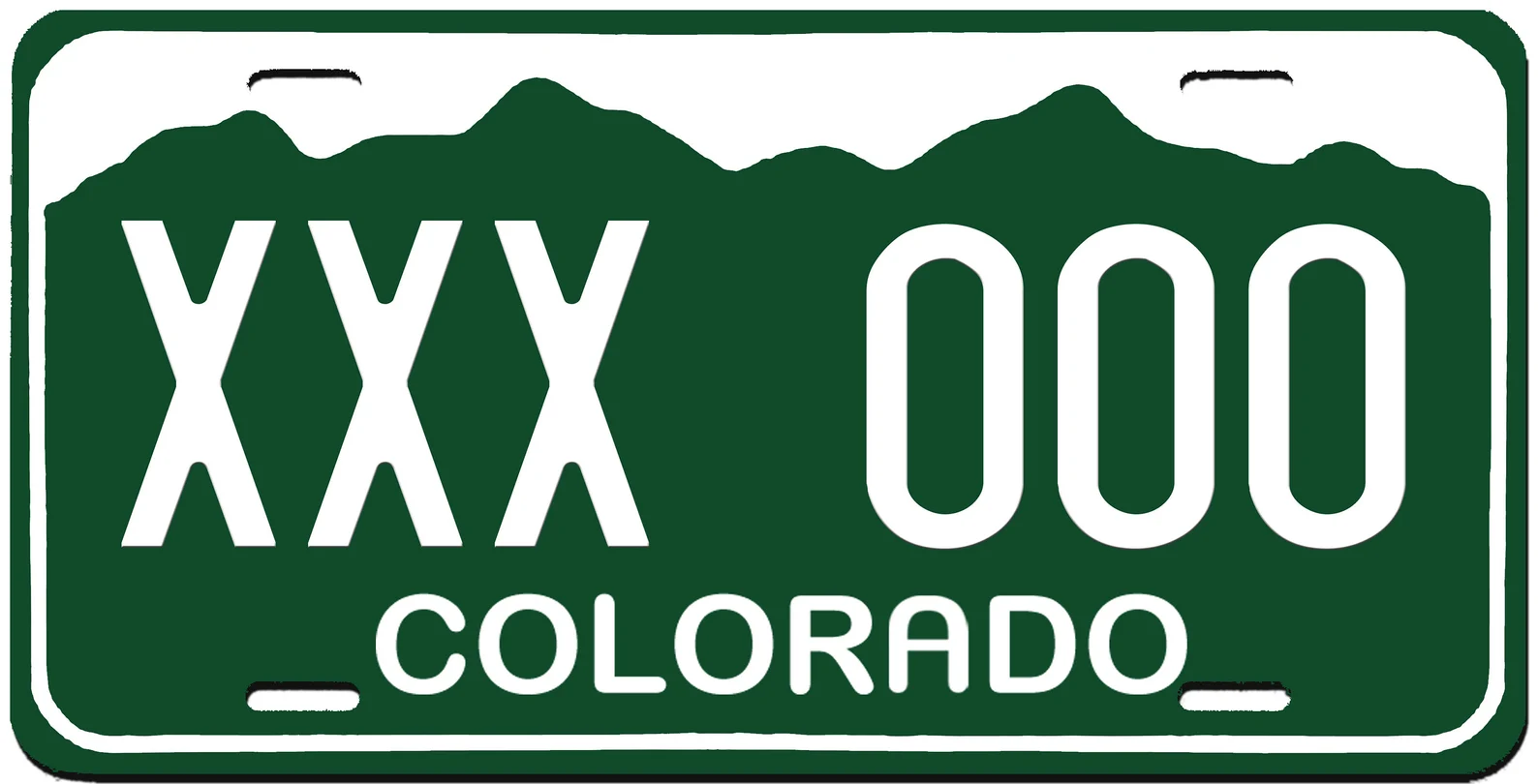 Free vehicle security software updates coming soon, as well as the manufacture is providing free steering wheel locks to owners of Hyundai and Kia owners in certain model and year ranges. Contact CATPA to learn more via cdps_CATPA@state.co.us
How to Avoid Truck and Trailer Theft?

Lock your truck and take your keys. Always.

Use trailer tongue locks that have additional security features above normal padlocks.

When not in use, if possible store your trailer in a secure area such as a fenced yard. Use tongue locks even when behind fences. If you live in a theft hot spot consider other trailer immobilizing devices.
More info on Trailer and Equipment theft Prevention Here
Above are the noted risk to vehicle theft and vehicle component theft from the "exterior" view of the vehicle.
Sign Up For the Denver Tracker Project
The Colorado Auto Theft Prevention Authority has supported Denver PD as they launch their new tracker app project learn more and sign up here 
Above are noted risks to vehicle theft on the "Interior" of the vehicle
All About Owner Apathy and Puffer Cars
"Owner Apathy" or "Driver Apathy" is an action that makes a vehicle more susceptible or vulnerable to theft.  Actions that contribute to Owner Apathy include leaving a vehicle unlocked, leaving an additional key in the vehicle, and additional physical security  compromises that may create ease of entry or ease of ignition override. An additional aspect of Owner Apathy is "Puffing" or leaving a vehicle running unattended, known as, "puffing".  The exhaust vapors that come out of a running vehicle's tailpipe in cold weather signals an easy steal to a thief, a puff of exhaust.
In Colorado, it's illegal to leave your car running unattended unless you have a remote starter system in your vehicle and your keyless fob is far enough away that the car cannot be moved. Remember to keep the keyless fob in a safe place so the wrong hands can't get to it.
Purchase a remote start from the original manufacturer or a proven after-market source, but make sure the doors are locked and the start fob is in a safe place.
Warm-up with your car: grab a hot drink, gloves and a blanket. Most cars don't need to idle for more than 1-2 minutes.
Park in an enclosed garage whenever possible.

ARE YOU BUYING A

STOLEN CAR?
When buying a used car, do you know where it came from? Are you comfortable with the dealership or person you are purchasing the car through?
Below is a list of resources to help you determine the status of the vehicle you are about to purchase.
If you need additional help, please contact the Colorado Automobile Theft Prevention Authority for any questions or concerns regarding the purchase or theft status of your vehicle. You can reach us at (303) 239-4560 or at cdps_catpa@state.co.us.
Toolkits


for Law Enforcement Agencies