Victims Assistance Grant Application
For information on opportunities for victims assistance for either motor vehicle theft or catalytic converter theft, please contact your regional Colorado State Patrol Victims Assistance Coordinator.  Contact information available Here. Your regional Victims Advocate will either be able to directly assist you or direct you towards a local Victims Advocate in the participating program. The loss cannot have occurred prior to July 1, 2023 to qualify for this assistance.
Victims who reach out to a victim advocate will need to submit documentation such as, but not limited to, the police report of the incident, a copy of the vehicle's registration, and insurance information.
Victims support services may include assistance to victims of catalytic converter theft and/or motor vehicle theft. Funding for victims support is on a first come, first serve basis, as qualified. Funding is limited.  Victims may receive assistance in the form of:
Alternative transportation methods
Storage and tow fees
Vehicle cleaning
Possible other assistance
For more information on the Brighton Office of Victim Assistance CATPA initiative, Click Here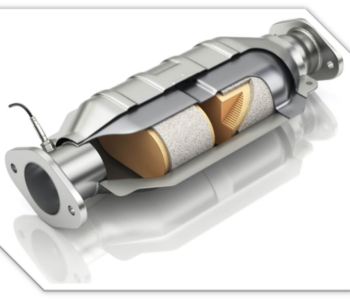 In regards to the Fiscal Year 2023 (July 1, 2022 to June 30th, 2023) Catalytic Converter  assistance program, everyone who submitted an application should have received a response via the email provided on the application. Those who did not provide an email or the email bounced back can expect a phone call to inform you of your application status. If you submitted an application but have not heard back please contact ccitp@state.co.us immediately